Buying the Sony F55 Cinema Camera
by
Macmillan Adam
| in
Posts
Over the last year, we'd been researching the different options of 4k cameras available on the market. Our Canon EOS C300 cinema camera has been very good to us these past few years, but we felt that upgrading to a 4k camera was an important part of providing our clients with the best image quality, as well as future-proofing our footage.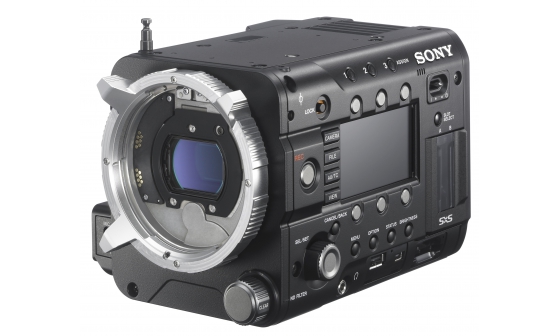 The 3 cameras we had been contemplating were the Red Epic, the Sony F55 and the renowned Arri Alexa, which we were surprised to find out actually doesn't quite record to full 4k resolution. The list of recording possibilities with each of these cameras is endless, but it was also quite hard to keep track of all the different modules needed. The Epic and F55 both come as a core onto which have to be added different modules such as an external recorder, a viewfinder, and other parts, whereas the Alexa is pretty much ready to work straight out of the box.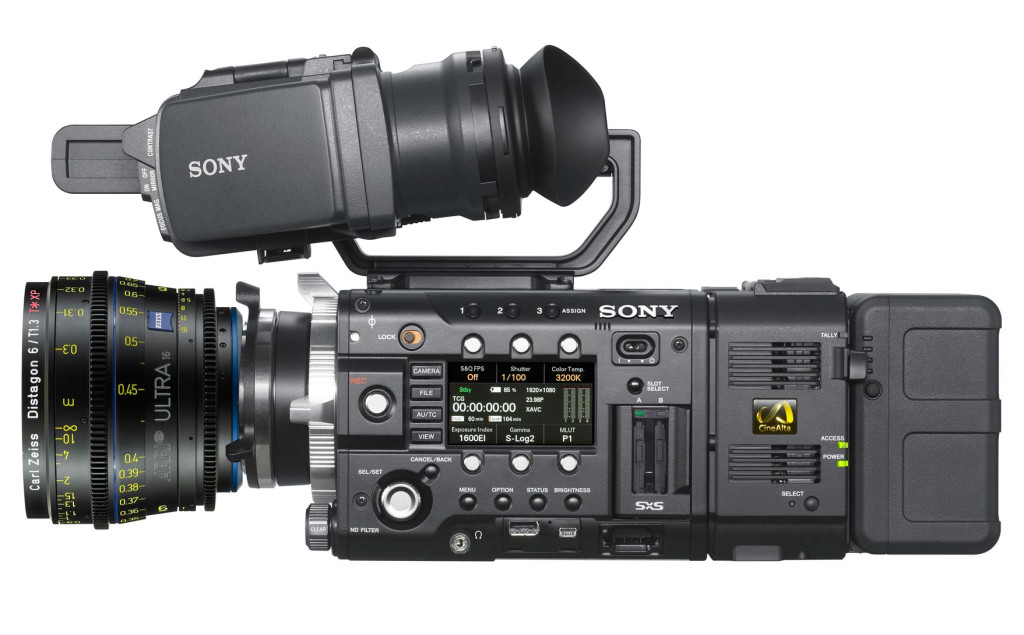 In the end, after much deliberation between our Director and Cameraman, we settled on the Sony F55. Its versatility in recording different formats at different frame rates, as well as its global shutter were the main elements in our decision, and after a few shoots we knew that the camera definitely suited our needs.