LTO: A New Post-production Workflow
by
Macmillan Adam
| in
Posts
When shooting hours of footage every month, an efficient backup solution is essential: one that all the editors can access quickly, that is reliable, and follows the industry standards, so that all our backed-up material can easily be accessed at any time in the future.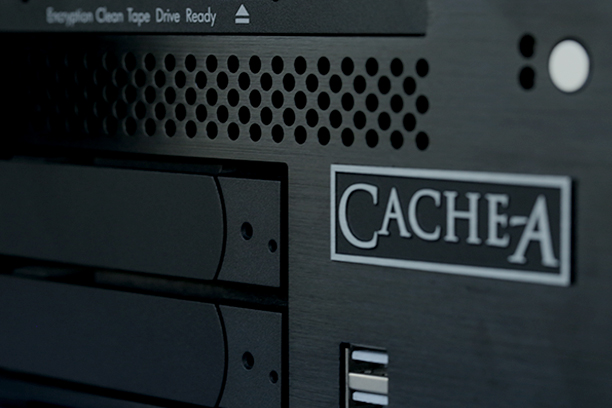 A couple of months ago we updated our backup system from an HDCAM library to an LTO (Linear Tape-Open) system. Our Cache-A archive appliance allows us to copy our footage from hard drives or our central ISIS server unit onto LTO-6 tapes, which can hold up to 2.5 TB of footage, at a speed of maximum 160MB/s.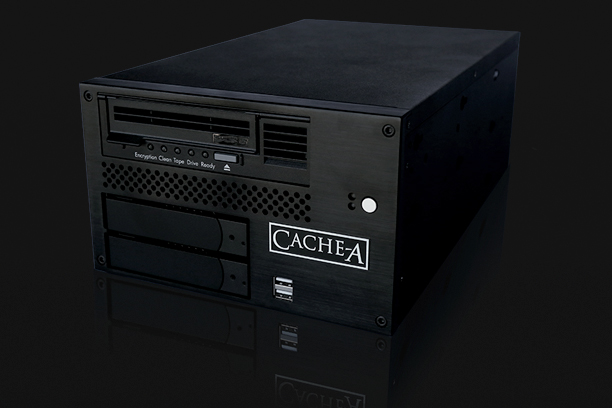 We have so far already archived 4 full LTO tapes, and the system has proven reliable. It will most definitely serve us well as a post production solution.